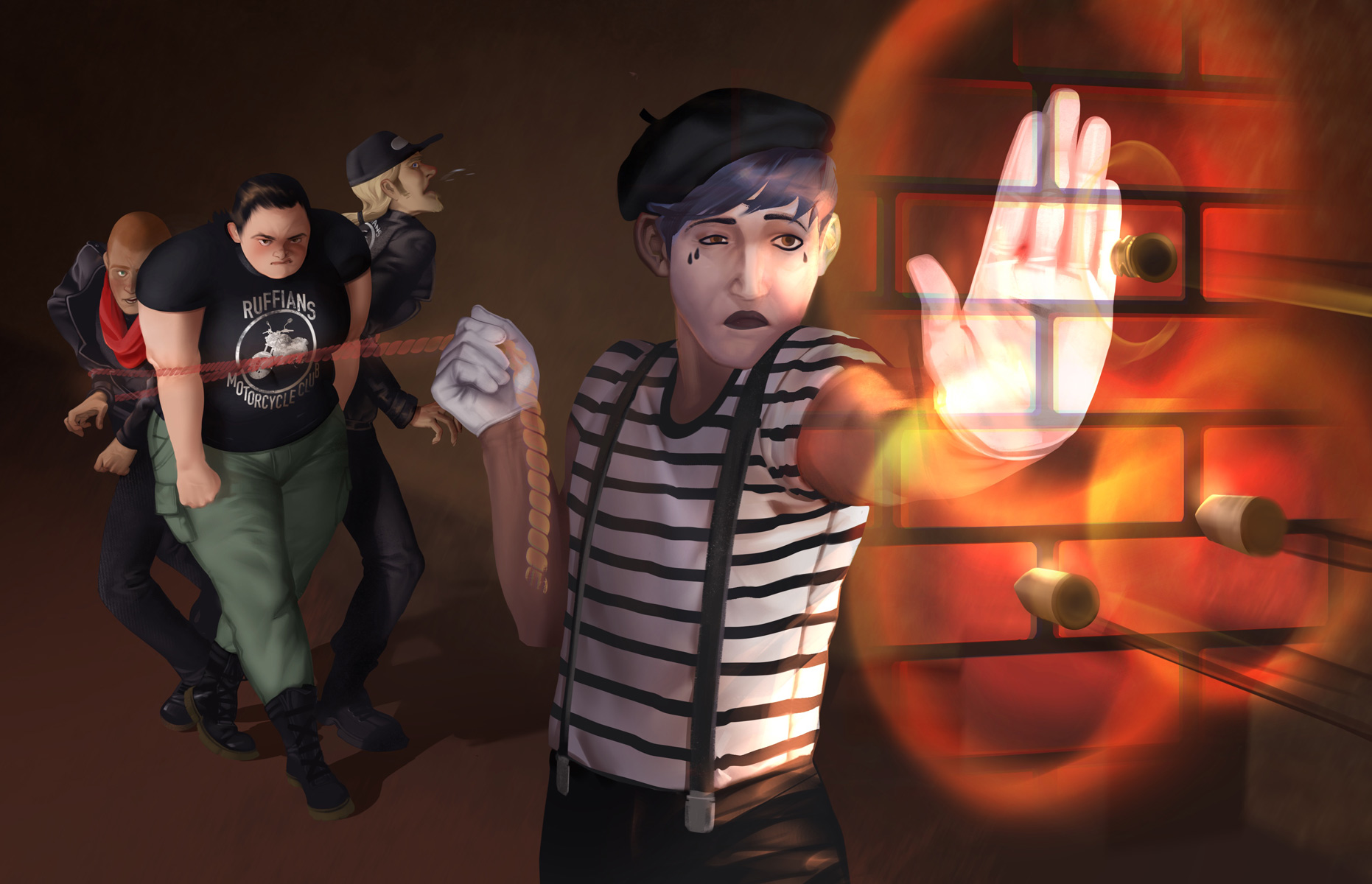 What are Stock Gifts?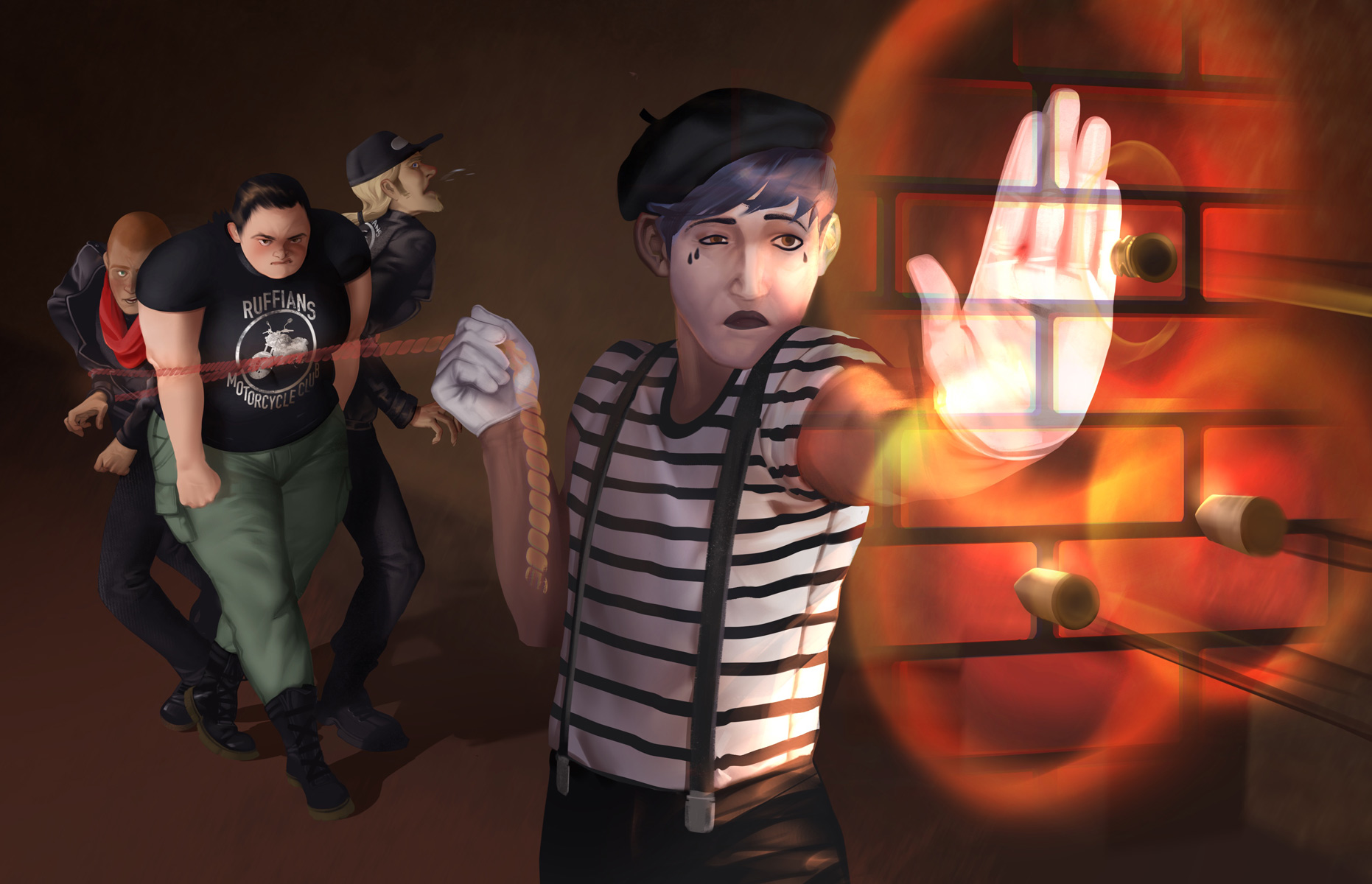 In The Contract, each Contractor's Gifts (powers, supernatural items, etc.) are tailor-made to fit their character concept. However, using the Gift Builder to create custom Gifts can be a skill in its own right.
New Players may use these 154 Stock Gifts as inspiration and starting points for their own Contractors' custom Gifts. The Stock Gifts are arranged by character theme and cover a wide range of concepts.
There are no character classes in The Contract. Any Contractor may select Gifts from any category, and Players are encouraged to customize their Gifts to match their Contractor's unique flavor.
Obtaining and Improving Gifts
When a Contractor claims victory on a Contract, they receive a Gift Credit. All Stock Gifts can be purchased with a single Gift Credit and improved in the future with additional Gift Credits. Many powerful enhancements can be purchased via the "customize" page for each Gift, so don't mistake these starting points as the end-all of Contractor advancement.
All of the Stock Gifts were created using the Gift Builder, and each one's system text was automatically generated. Their systems are simple but specific. While such precise systems can be verbose, they focus gameplay on using Gifts creatively rather than interpreting them, and they ensure your Contractor plays the same no matter who is acting as GM.